Home coronavirus test
25/03/2021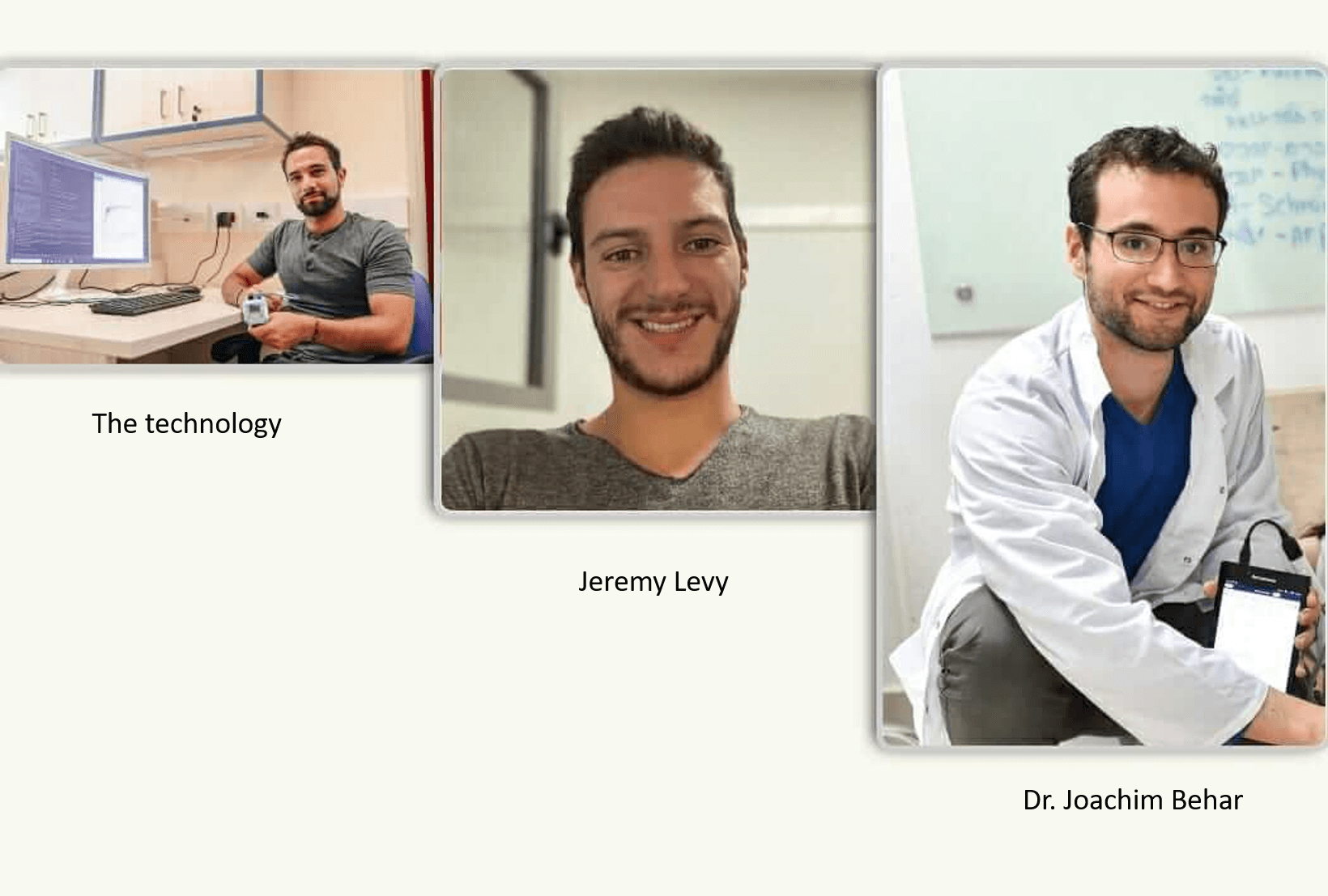 Suspecting you might have caught covid-19?
Soon you'll be able to test it at home.
Meet the home monitor that will alert if you may have covid-19. The monitoring "toolbox" was developed at the Faculty of Biomedical Engineering and can detect various respiratory diseases, including covid-19.
The article was published in Digital Medicine by Nature.