Join us
Do you want to make a positive impact on the world?
Have you always dreamed of finding technological solutions to medical problems?
Are you interested in bringing together science and engineering to create new medical tools?
We are here to help you fulfill your dreams!
Join us at the Faculty of Biomedical Engineering – BME Technion.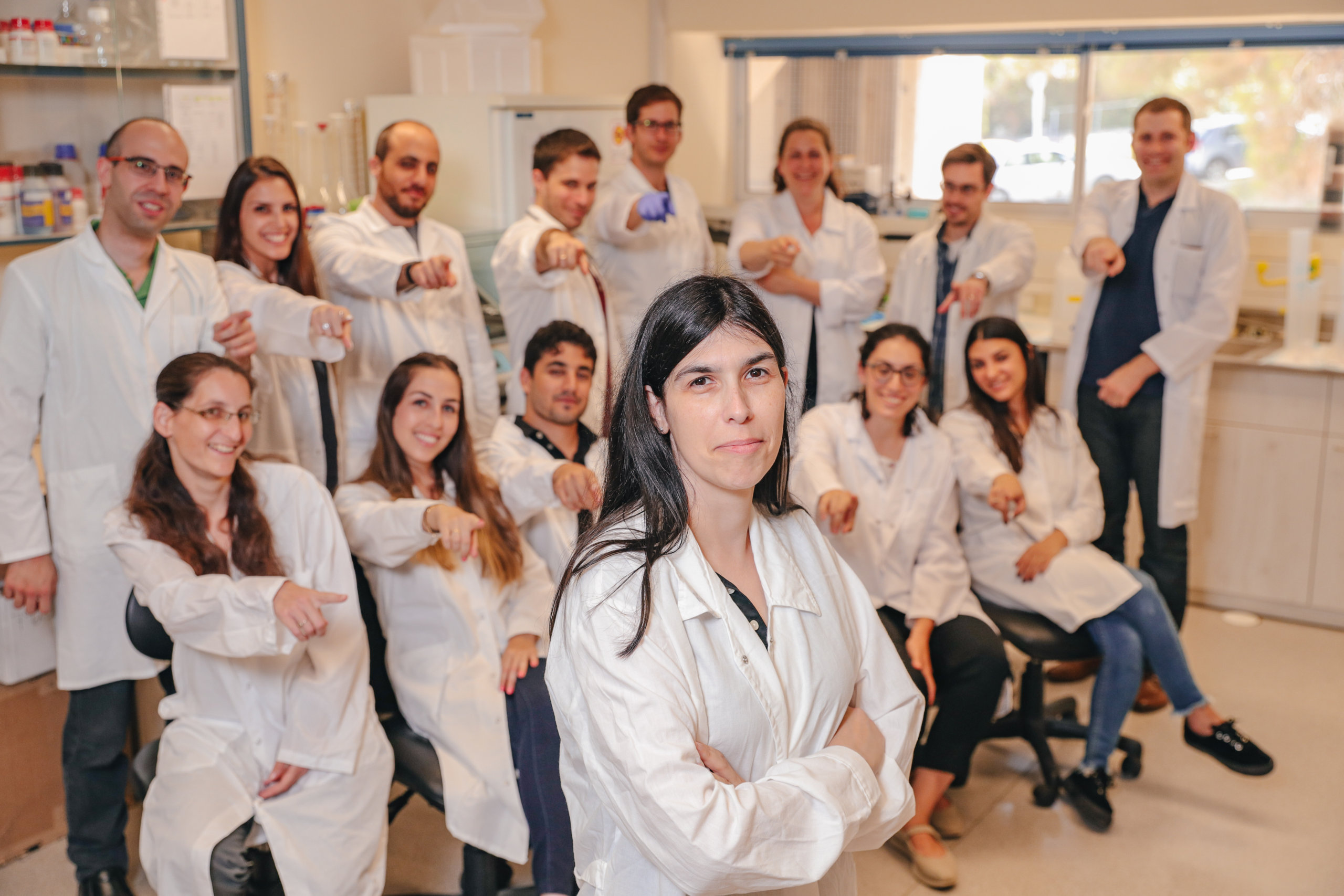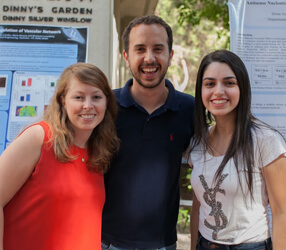 We are here
To bring together Engineering, Science and Medicine!