About
Science and Engineering for the Advancement of Medicine
The world of biomedical engineering is a fascinating one with a powerful and pervasive impact on global wellbeing.
The field offers endless developmental directions, from diagnosis to treatment to the enhancement of medicine and healthcare.
Biomedical engineering is currently experiencing accelerated growth, and in recent years it has generated a wealth of research-related start-ups, investment opportunities, and fundraising potential. Consequently, there has been a significant increase in the number of students opting to pursue this field of study.
The Technion's Faculty of Biomedical Engineering is the largest and oldest in the State of Israel. The faculty has educated graduate students since 1968, and is the first in the country to have awarded a Bachelor of Science in Biomedical Engineering (since 1999).
A Biomedical Engineering degree forms a nexus of knowledge and social responsibility.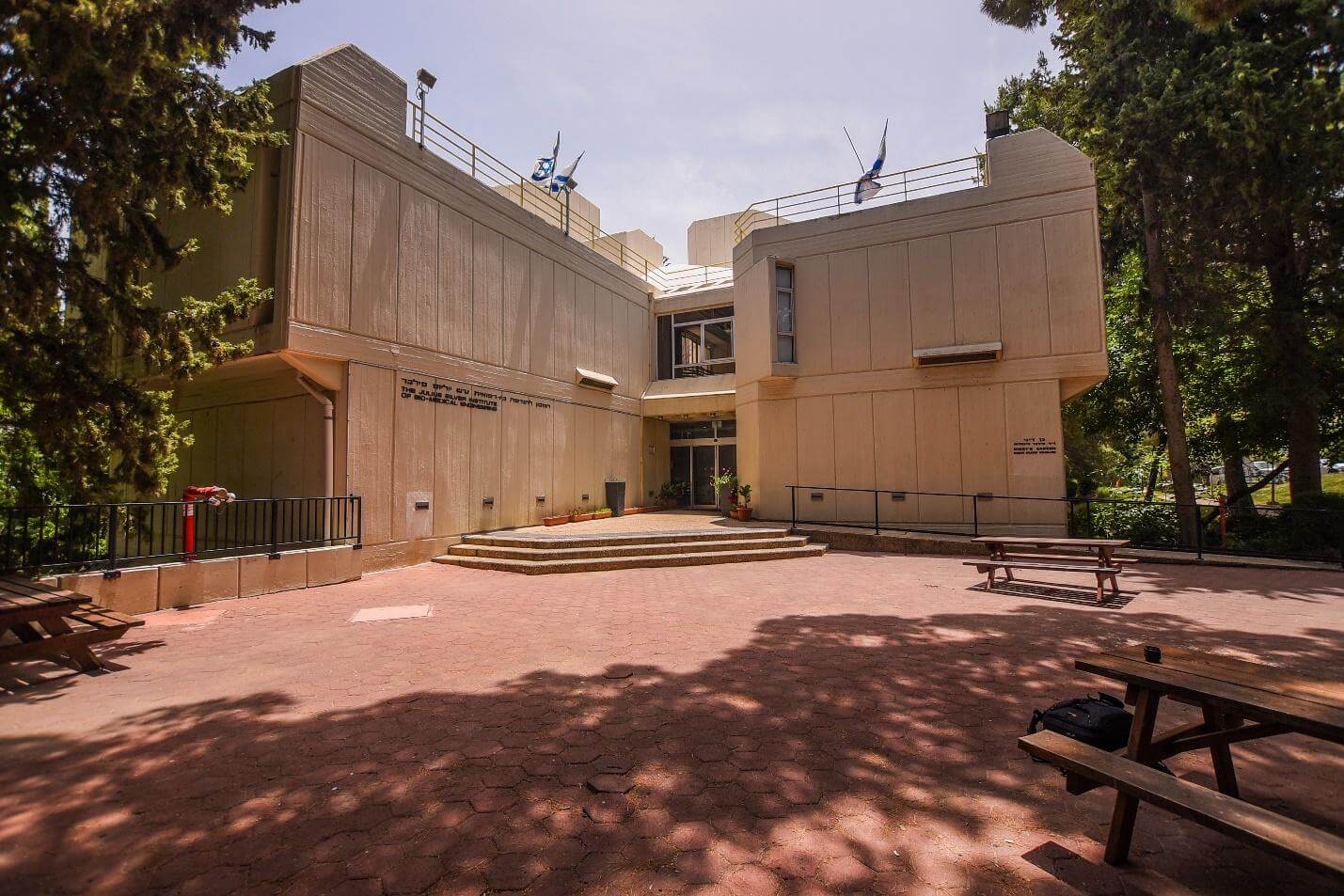 Biomedical Engineering Studies
Biomedical engineering stands at the interface between science, engineering and medicine. The field implements knowledge and tools from various engineering fields for the development of methods, devices, medical accessories, diagnostic and treatment systems, and tools for the study of the physiological basis of diseases.