Undergraduate Studies
This degree enables graduates to enter the industry as biomedical engineers.
A prestigious and unique "excellence program" which offers three degrees: BSc in Biomedical Engineering, BSc in Medical Sciences and MD in Medicine. This track aims to train doctors and engineers who will be at the vanguard of medicine and biomedical development in Israel and around the world. The program provides extensive knowledge of the exact sciences, the medical sciences and biomedical engineering, as well as exceptional hands-on experience and tools for creative development. In this way it secures the future of its graduates in all areas of medicine, science and technology.
An innovative program designed for outstanding students who wish to develop scientific and technological knowledge in biomedical engineering combined with in-depth knowledge of physics and an understanding of modern phenomena and research tools in biomedical engineering.
Note: Unless stated otherwise, classes are delivered in Hebrew.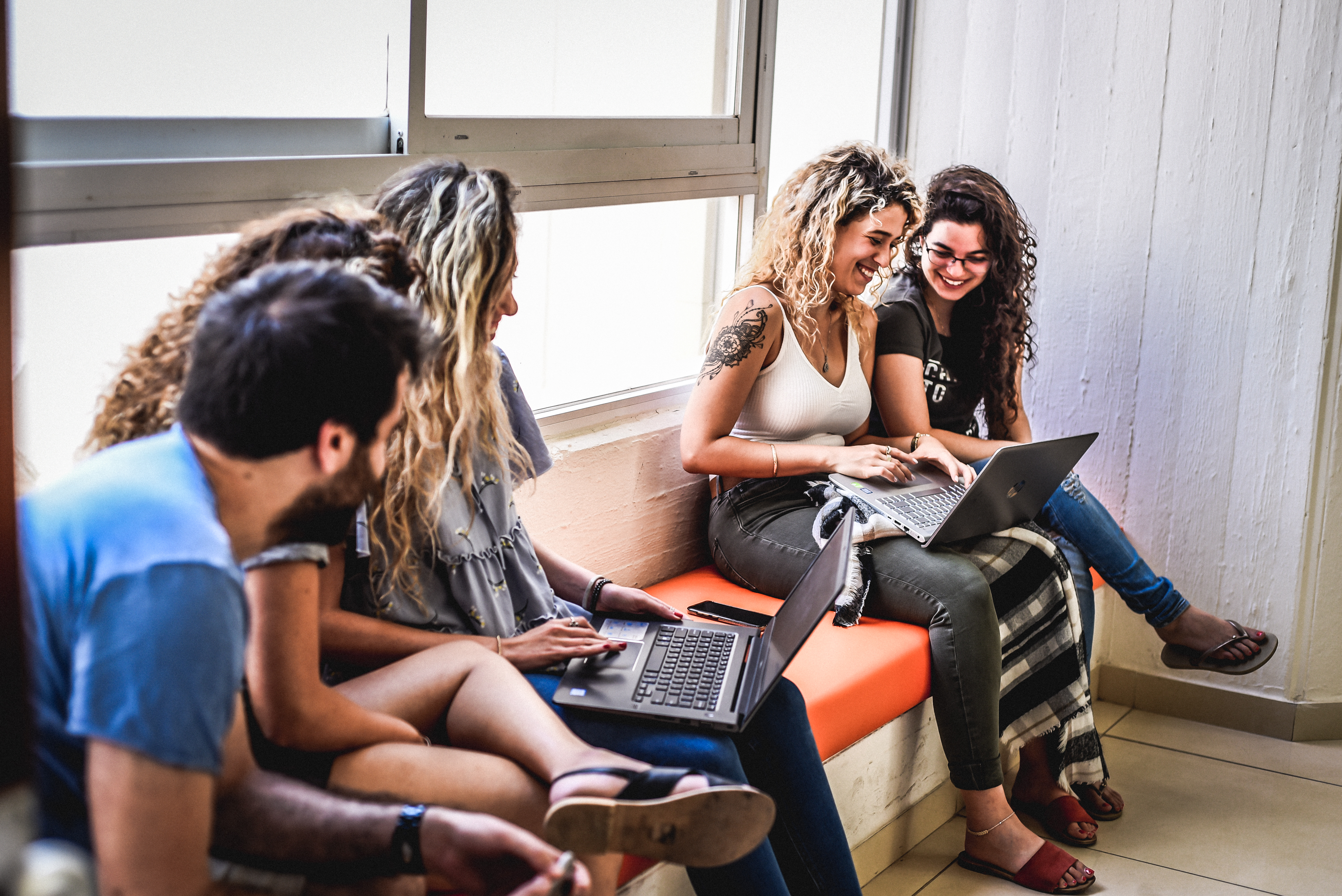 A scholarship-based excellence program with special content and conditions for exceptional candidates
The excellence program of the Biomedical Engineering Faculty includes: scholarship upon admission to the program; partial Faculty funding for the presentation of a research project at conferences; teaching compensation for Faculty workshops; lab rotation option in the fourth semester and summer semesters, as is customary in the world's leading laboratories; individual guidance by Faculty researchers; an additional scholarship during the first year of the masters/doctoral program; a fourth-year research project that can be developed into a graduate studies topic , and more.
For details, please contact Prof. Yael Yaniv: yaely@bm.technion.ac.il