Congratulations to Elias Nehme for winning the Jacobs-Qualcomm Scholarship
22/02/2021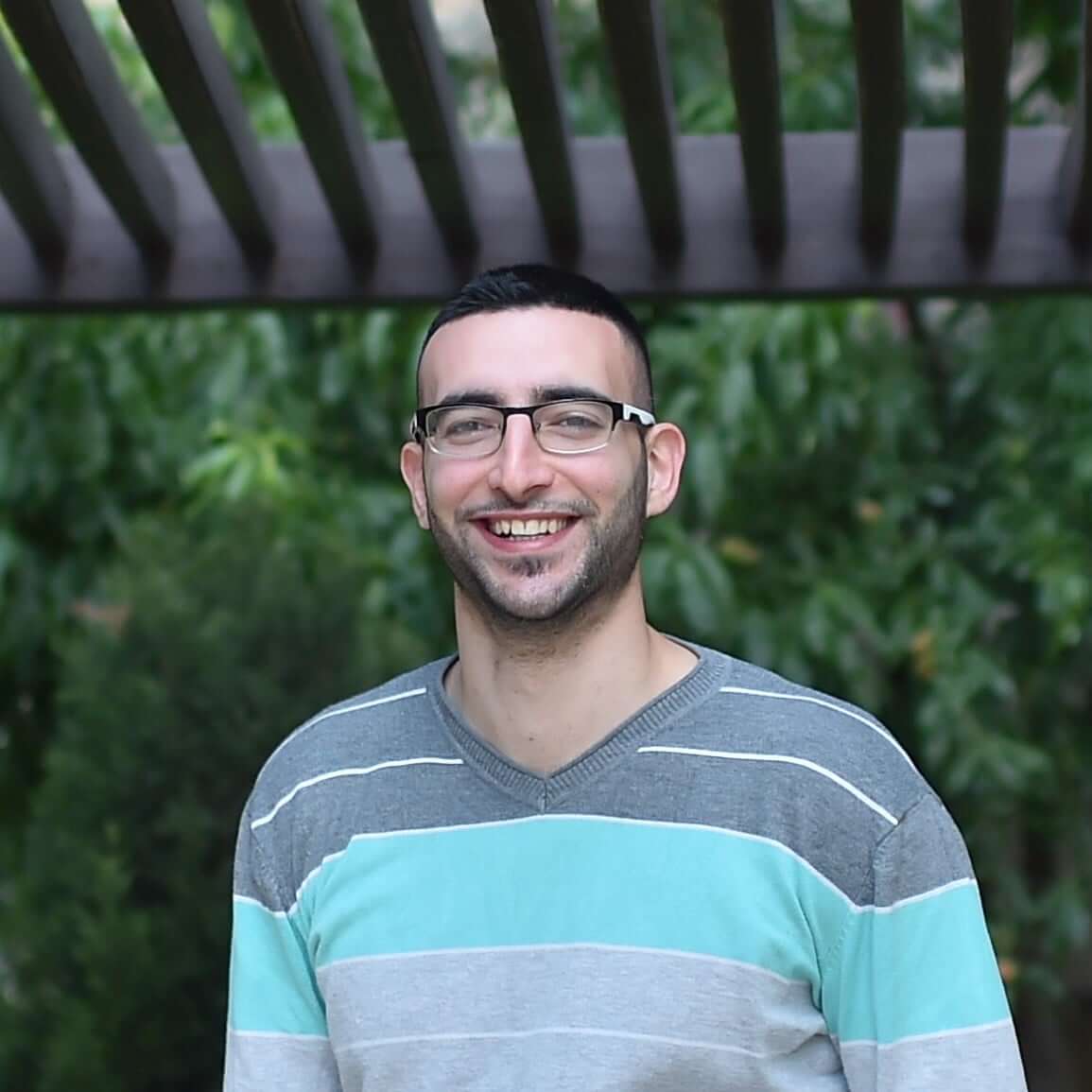 Congratulations to Elias Nehme for winning the Jacobs-Qualcomm Scholarship for excelling graduate students!
Elias is a PhD student at Dr. Yoav Shechtman's lab at Faculty of Biomedical Engineering and at Assoc. Prof. Tomer Michaeli's lab at the Faculty of Electrical Engineering at the Technion.
Elias' research focuses on developing an innovative microscopy technology that renders dynamic 3D images based on deep learning.
An article on the technology was published in Nature Methods.
Way to go, Elias!