Welcome Dr. Hemi Rotenberg
04/03/2021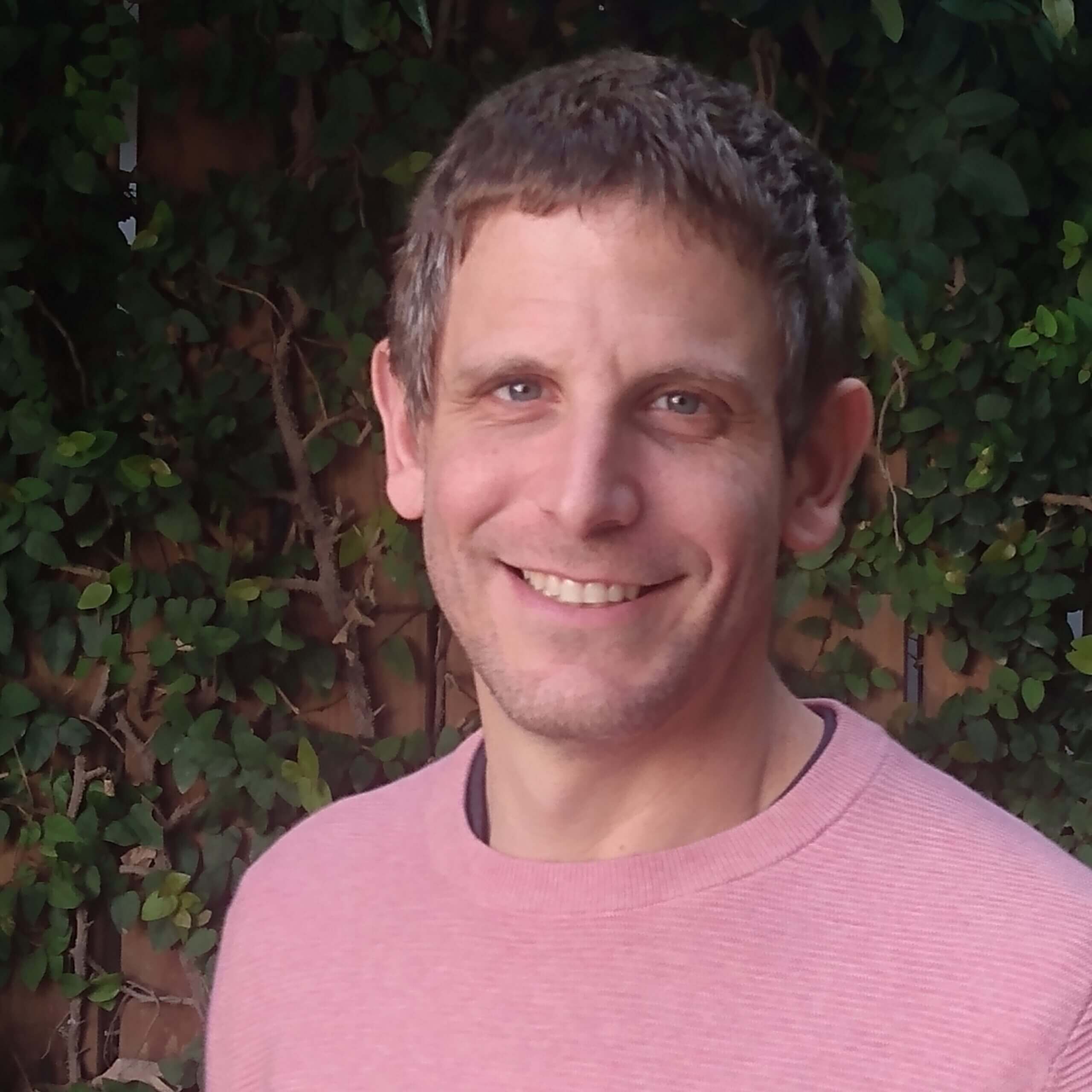 We are happy to introduce Dr. Hemi Rotenberg, who has joined our faculty recently.
Hemi, who has three degrees in Biotechnology Engineering from Ben-Gurion University, arrived after his post-doctorate at the James Franck Institute at the University of Chicago, USA.
Hemi's research is focused on the development of bioelectric stimulation methods with subcellular resolution in the dish and in the tissue. In addition, he studies the implementation of silicon based biocompatible photo-electric materials for optical bioelectric modulation at the nano and micro scale, and implementing magnetic nanomaterials for biomechanical and bioelectric stimulation of cells and tissues.
Welcome, Hemi! We are happy you joined us and wish you great success! ?