Nora Nseir one of 50 most influential women in Israel
07/03/2021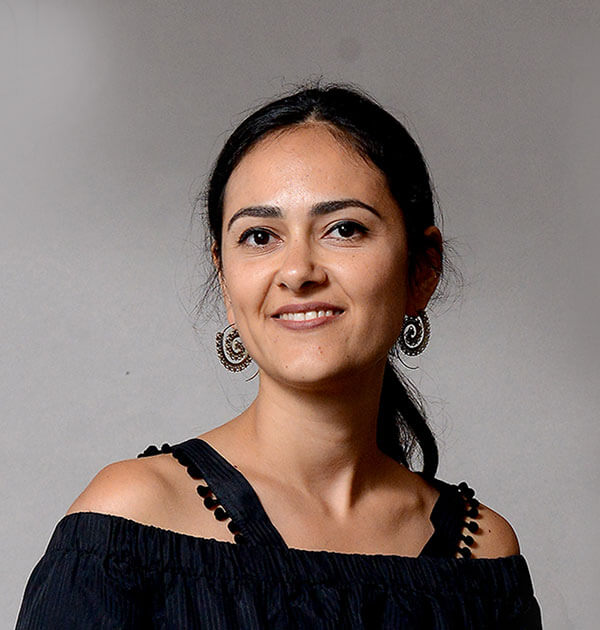 Proud to share!
Nora Nseir has been selected as one of the 50 most influential women in Israel in 2021.
Nora, who got her MSc degree at the Faculty of Biomedical Engineering at the Technion, is the co-founder of Nurami Medical, a medical device company that develops novel solutions for healing of soft tissues after surgery.
Congratulations, Nora!